Thursday, February 23, 2012
Cheng's birthday at NSRCC
Attended Cheng's birthday at NSRCC recently with Chrishirl and Celestina. Love that place; clean and big and most of all, cheeeaaapppp.
Took out my fake plastic roach for some entertainment amidst the huge crowd invited. You gotta admit, gross as it is, it still IS a good ice-breaker. Haha. Thought I'd feel out of place because I hardly knew anyone, but we ended up telling ghost stories in a circle, arm wrestling and staying till 6 in the morning. =)
Some people have complained to me that my posts are too wordy, so I shall just let the pictures do the talking!!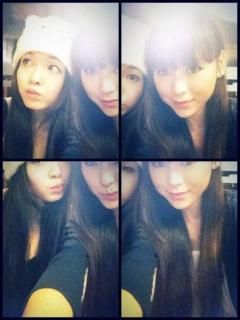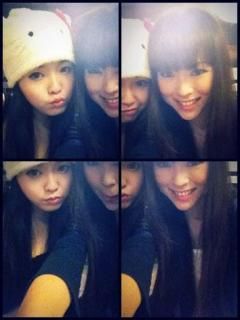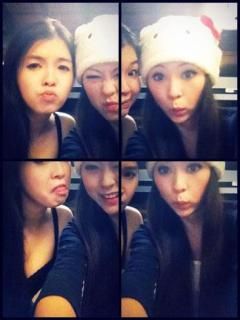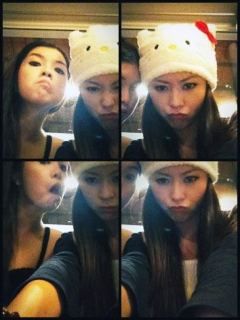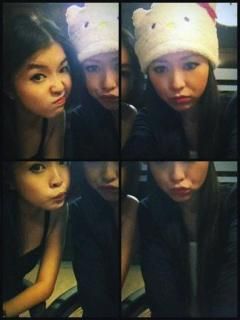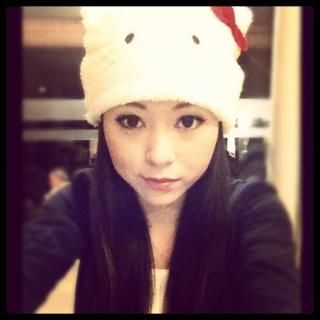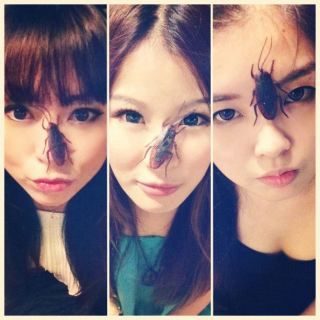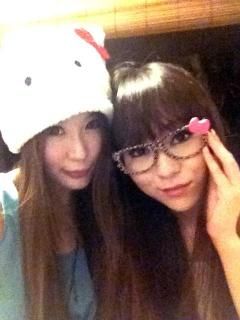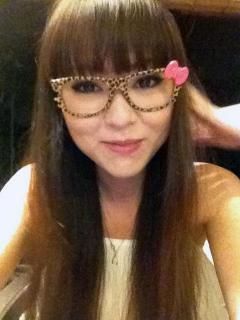 I don't have any pictures of the birthday boy and his birthday cake 'cos I think it's still in his sister's camera?! -_- Anyway, happy birthday, Cheng!
Labels: birthday, Celestina, Cheng Ho, Chrishirl, friends, NSRCC, party, pictures
0 comments
Tweet